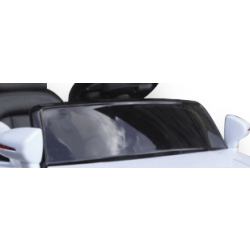 CAMPAIGN: Wheels down for Midsummer!
HELDRON OÜ draws a white children's electric car BMW B4 for Midsummer.
To enter the draw, do the following:

* Click "Like" the HELDRON OÜ facebook page!
* Share this post publicly on your facebook wall!
* Write a comment "Shared" and the name of a friend who might be interested in HELDRON OÜ products!
The raffle will take place on Jan 24th, 2018 (The winner will be contacted on 25.06.2018 via facebook and the delivery address will be agreed)
Electric car will be delivered to the winner in Estonia for FREE!
Good luck to everyone!
HELDRON OÜ
www.heldron.com
DRAWING CAR: http://www.heldron.com/en/a/electricity-cabriolet-bmw-b4-valge